Just like all the fields, COVID 19 has affected the cricket world also adversely. All the matches have been postponed up to some uncertain time. Nobody knows when all these things will stop and the matches will start again. Though we all want to see the live matches again soon and soon, we don't want it at the risk of the life of others and self. For this reason, we all must pray that the present state of terror of COVID 19 may end first completely, then the matches should start without any such tension.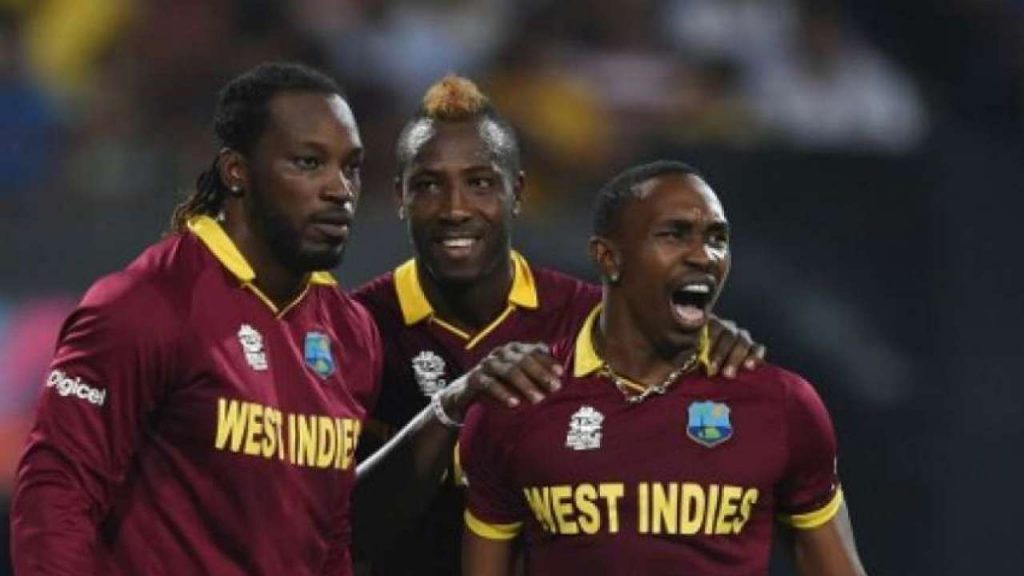 For the same terror of COVID-19, Dwayne bravo and Shimron Hetmyer of West Indies have decided not to travel for the next three test matches. Though many people may think it's some sort of extra and unnecessary protection for COVID-19, we should respect this decision. The same thought has been expressed by the former players of west indies. They have also mentioned that though we should respect this decision, the whole team will miss their presence during the whole game. Just like Bravo and Hetmyer, Keemo Paul has also shown no interest in going for Wisdom Trophy in Britain which is going to start from July 8 this year.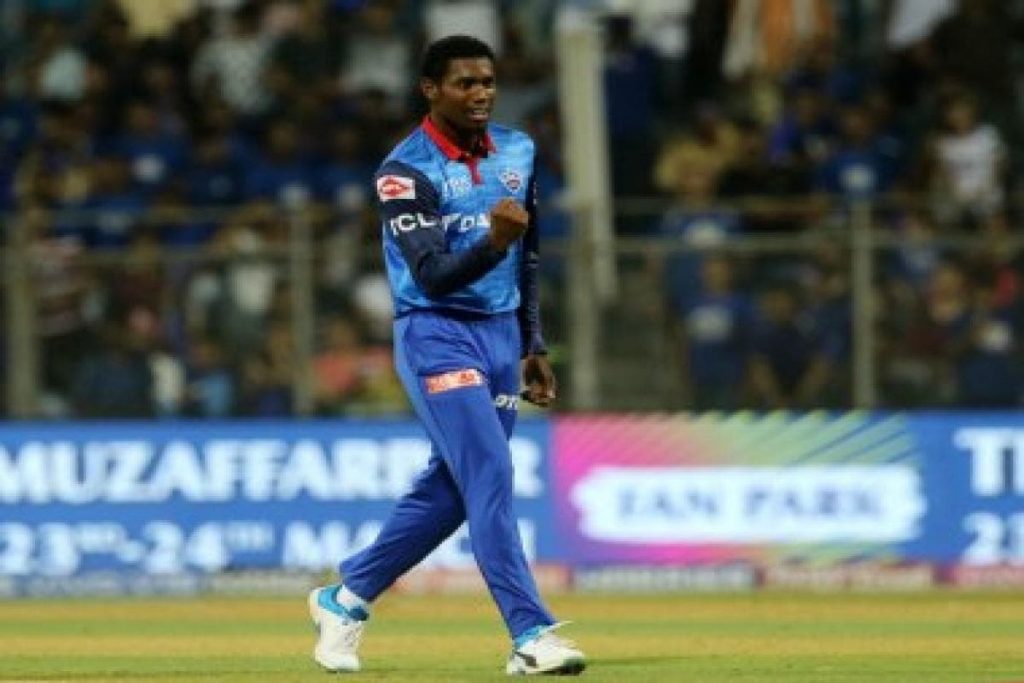 In the reference of this topic of West Indies players' situation for the upcoming test in England, Holding has also posted in his vlog channel. In that vlog, he has said that he is not going to tell someone whether they should go there to play or not. After that, he also mentioned that we all have the liberty to choose the way which seems to be better for our health and life. Who knows someone may fall ill after going there or worse than that may happen. Whatever be the situation, it's really the great misfortune of the West Indies cricket and all the players will surely miss them at the ground.
In his vlog, he even gave the reference of the condition of bravo when he was not picked in the last year match, played in November against Afghanistan. According to him, this tour of England might give a second chance to prove his worth in the test matches. Along with him, Bishop has also shared his views on this topic in almost the same manner. He told that the players should also get the right to choose their health-related crucial decisions over the matches.
Bishop further said that this COVID-19 is not just for someone special or some special community. It is the problem of the whole world and so the players should also get some liberty to choose their health first over cricket without any question about it.
According to him, if the player wants to take rest for any other health issues, he should be given that. This will help not just him, but also to the new player, who may wonder at the place of him. Let's see when really all this terror, really go away from this world forever. May God help us all.