Amidst the lockdown, millions of people are locked in their houses. The pandemic has impacted sports to a large extent. Players, coaches, audience, staff are locked inside their homes, unable to play any sports. Across the world, the pandemic led to a sudden stoppage of outdoor games like cricket, football, horseracing, etc. which have not only impacted the livelihoods but have also made the revival of the economy questionable. Players are eagerly waiting for the unlocking of the lockdown so that the games are resumed back. The game's resumes would have followed the guidelines provided by the government across any part of the globe.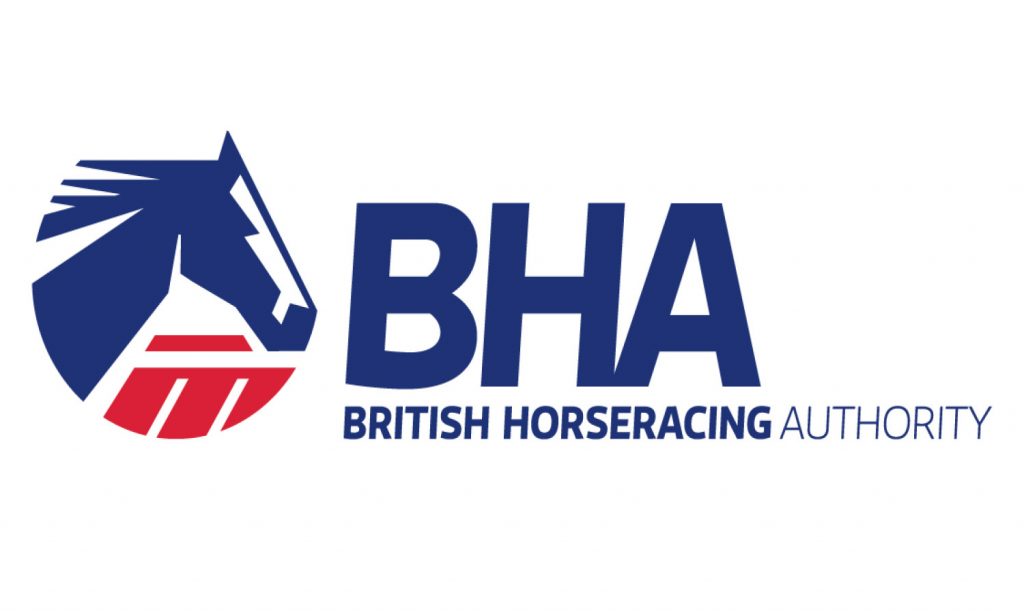 But, there comes good news for all horse race lovers about the resumption of the game. On 31st May 2020, the British Horseracing Authority announced for the beginning of the horse racing after a long break. Horse Racing is the most competitive and loved game in England that would be welcomed from 1St June 2020 by British Horseracing Authority.
The stoppage of the game led to threatening the multi-billion-pound industry as many livelihoods were dependent on it. The post-COVID-19 calls for certain guidelines that have to be followed by the authorities to maintain social distancing. The game will be resumed without any audience in the courses.
The famous game was stopped since March against the Novel Coronavirus at 59 courses of Britain and is likely to resume after meeting at Newcastle. The game is all set to start with the match of the classic 2000 Guineas flat race scheduled for 6th June 2020. The Royal Ascot match is also likely to start on June 16, 2020, with no spectator.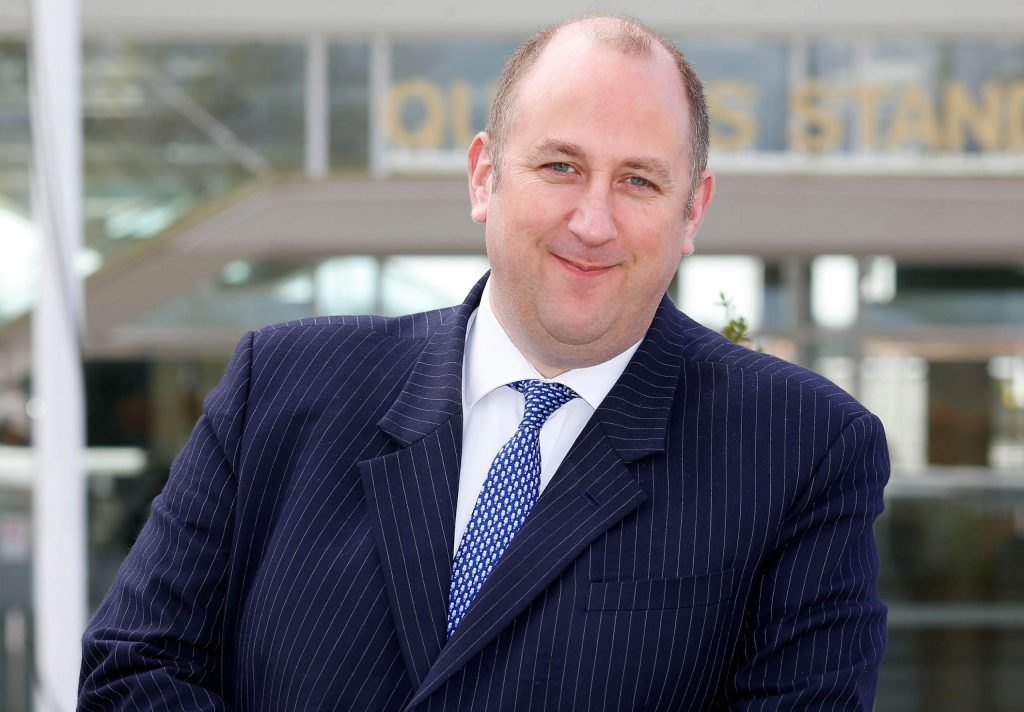 Chief Executive Nick Rust explained the importance of resumption by stating that this would help revive the industry and protect the associated businesses and livelihoods. Further, he thanked the Britain government and officials at the Department for Digital, Culture, Media, and Sport and Public Health for the support in the safe return of the racing. It is important to fight against the battle and to fully recover to the business by being a resilient and world-class industry.
In order to abide by the rules, set by the government, the game would be carried out in three-stage screening rounds. The players and staff have to undergo thermal screening before departure and on arrival on a regular basis. The officials appointed for social distancing will make sure that all the norms are followed and there are no spectators in the course. There was a huge boost experience in the industry after the re-opening of the game with the boost of worth four billion pounds.
The team of horseracing assures that the game would resume with utmost safety and proper planning. The games played across the country have been decided with proper assistance from health experts and government authorities regarding the safety of players and staff, rules to maintain social distancing at the course and prevent the spread of the virus.