On Monday, Dinesh Karthik became the 4th Indian cricketer to have an appearance in 300 T20s. The list includes Rohit Sharma who had played 337 T20 matches, Mahendra Singh Dhoni had played 329 T20 matches and Suresh Raina who played 319 T20 matches. Now Dinesh Karthik has also become part of the list by playing 300 T20. 
The last season, Karthik gave the captaincy of KKR to Eion Morgan and concentrated on his batting, as he was not seen in the form in the last season of IPL. 
Umar Gul decided to take retirement from all forms of cricket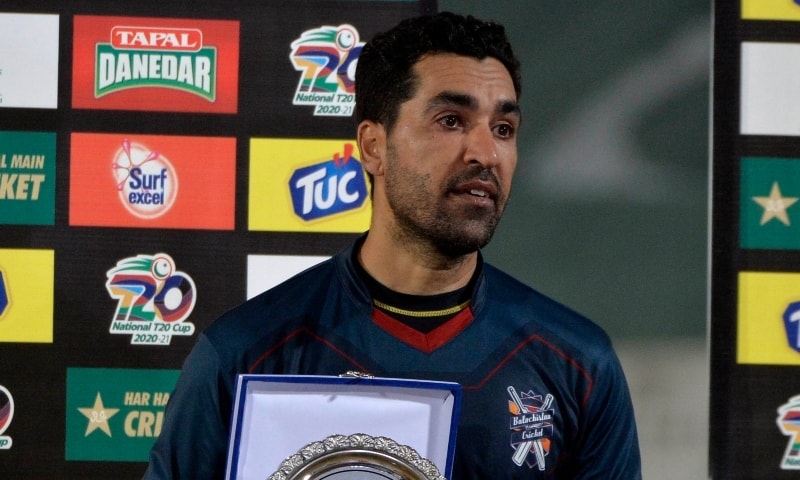 The Pakistani cricketer Umar Gul announced his retirement at the age of 36. Umar made his debut from the International ODI 2003. The cricketer announced his retirement via tweet and further added to his tweet that cricket will always be in his heart and soul.
President Cup T20 to be held in December 
Kerala Cricket Association has decided to organise President Cup T20 in the other December after getting clearance from the state government.  
The tournament will be organised in partnership with the premium sports management and marketing firm. It has been informed to the BCCI and their approval is awaited. 
Due to COVID-19, the tournament's will be held with safety. All the people participating in the tournament will be isolated and also have an antigen kit rapid test after they will be allowed to participate. 
CSK VS RCB, CSK wins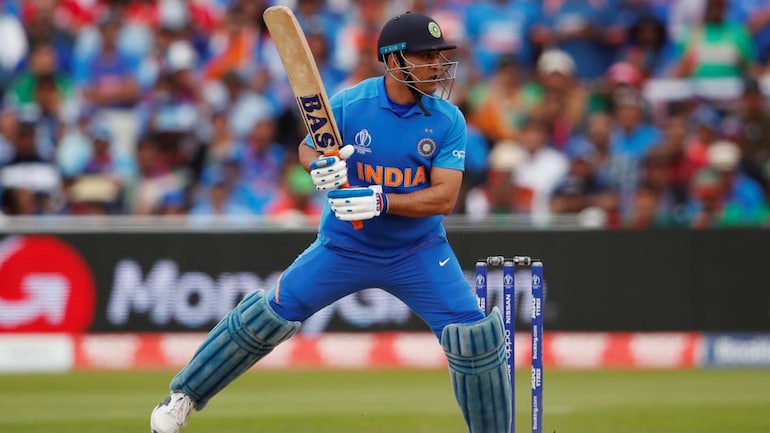 The match last Sunday between CSK and RCB. CSK won by 8 wickets. Rituraj Gaikwad gave his elegant performance in the match by hitting 4 fours and 3 sixes in the match. 
In the match, Faf du Plessis and Rituraj had participated as opening batsmen. Plessis scored 25 runs and then lost his wicket. Rituraj scored 65 runs for his team. 
After winning the match CSK is in 7th position on the rank list. 
Sanjay Manjrekar is unsatisfied by the selection of KL Rahul
BCCI has recently released its list of the players going for an Australian trip. Rohit Sharma not being in the list disappointed many players and fans. KL Rahul, the captain of IPL team Kings XI Punjab and also the orange cap holder has been selected for the Australian tour. 
Sanjay Manjrekar is not satisfied by the decision of BCCI, selecting Rahul. He said it is demotivating for the RANJI Trophy players. He further added it is not good to select a player based on his performance and scoring in IPL. As he has not had a good performance in his last few test matches. 
Ben Stokes dedicated his century to father
The player of Rajasthan Royals, Ben Stokes father is suffering from cancer and the century scored by him in the match against Mumbai was dedicated to him. 
Ben dedicated the century to his father by folding the middle finger. It was the 40th match of IPL in which he scored a century.