Welcome to Ruchika Industries India Limited
Ruchika Industries India Limited was incorporated in 1985 under the Companies Act 1956. (formely known as Ruchika Electronic Limited)
Main Object
Ruchika Industries India Limited is a company which deals in the business of fabric and fibre related trading and specializes in textile trade and manufacture globally. Ruchika Industries India Limited has been dedicated in building a global cotton sourcing and supplying network base on the principle of integrity, mutually beneficial.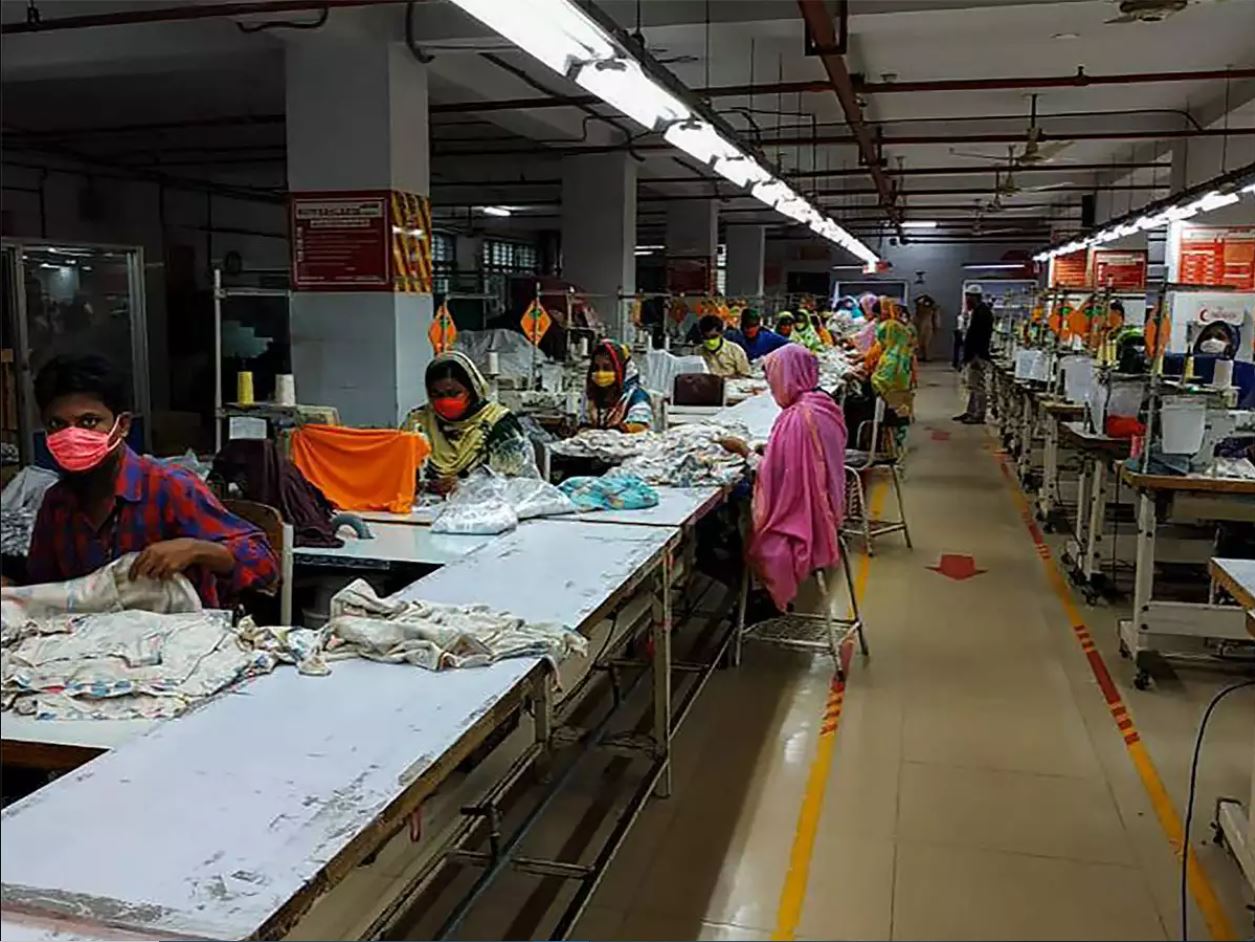 We offer all of our products at highly competitive prices to bridge the gap between the customers seeking fines quality products and supply of affordable high quality products. Owing to a synergy of our quality and client-dedication and professionalism we have radically increased our demand base thus to cope up with the increased demand of our products we have occupied as advanced manufacturing facility aided with latest machinery and tolls having enormous production capacity.
Our yarn dyed fabric, printing techniques, finishing, processing, weaving, stitching are a mark of excellence making every piece of fabric perfect. Inspired towards betterment, we now possess the entire knowhow and technology for yarn dyeing, fabric weaving, processing and garment manufacturing.
Board of Directors
Mr. Saurabh Pradhan – Executive Director – Mr. Saurabh Pradhan is an Executive Directorof the company. He is a promoter of company. He has completed his Bachlor of Engineering and he is currently whole time director of the Company. He is responsible in developing business strategies and is instrumental in formulating strategic growth of our company.
Mrs. Zakhana Gandhi – Executive Director – Mrs. Zakhana Gandhi is an executive director of the company. She has completed her Bachelor of Arts and is actively involved in the day to day affairs and management of the company.
Mr. SatishkumarRajbhar – Non-Executive Independent Director
Mr.Rajni Shah – Non-Executive Independent Director