If we are talking about cricket news then how could we leave IPL, this is one of the favourites and popular leagues in India as well as all in other countries. Different teams play against each other and there is one team, there are players from other countries too.
However, due to the pandemic, the IPL was cancelled before, but then when the situation was better than BCCI thought to continue this again. Although, physically, audiences were not allowed, at the stadium they were allowed virtually.  Even after the virtual invitation, people are still enjoying the match.
 Talking about IPL 2020, then this is going so unexpectedly interesting, every team is giving its best to win this league. 
In this interesting competition, an Indian player has faced a sudden demise. Mandeep Singh has suffered the demise of his father and after this, he played a match on the other day itself. It is not easy to lose a family member and then get back to the occupation and to do the work on which the whole team and country are dependent. 
Sachin Tendulkar, the former cricket player has appreciated a lot to Mandeep Singh about his courage to come back to the ground even after his biggest loss. He stated his condolences on social media account and Mandeep Singh also told this news using his social media account. 
All the players are performing best for their teams in IPL, even the matches are getting two super overs which audiences are really enjoying.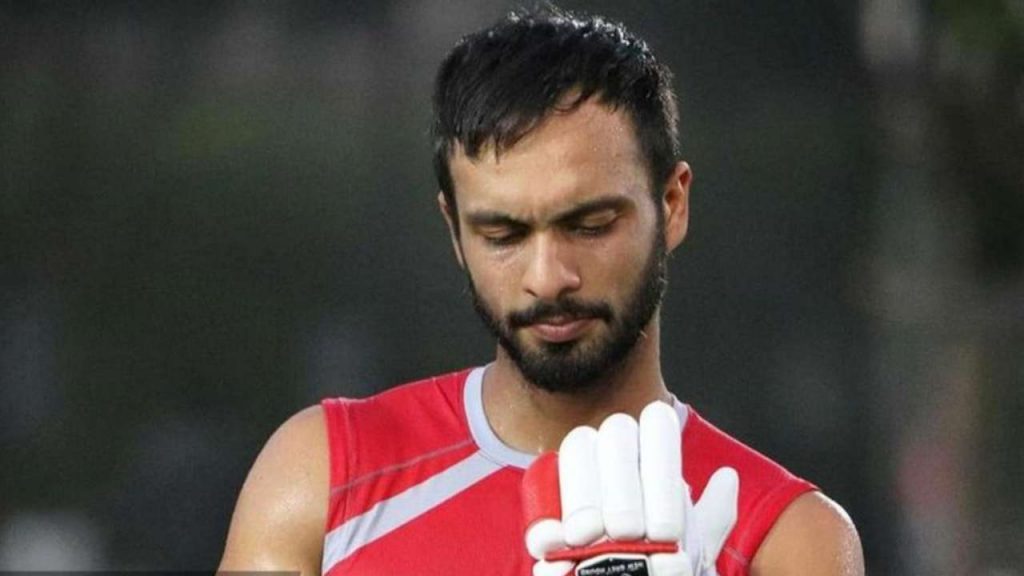 Kapil Dev surviving Heart Attack
Kapil Dev, the former player of an Indian cricket team and the captain of the team suffered a heart attack and then he was taken to the hospital immediately. He complains about the chest pain after that he has been admitted to the hospital and their doctors confirmed a heart attack.
Immediately he has to go through the angioplasty, now it has been observed by the doctors that he is recovering and will be discharged soon from the hospital. This news of his unhealthy situation was updated by the media and confirmed by the family, the whole nation began to pray and get tense about his wellness and health. 
As nothing was going well in 2020, and people have already seen the demise of big celebrities. So now people are not ready for any other mishappening. Fortunately, Kapil dev is improving in his health and very soon he will discharge from the hospital.
Kapil Dev is the first captain, in whose captainship India won his first world cup and many other matches. He is the most appreciative captain that India has ever had, even after his retirement he used to work as a coach and grow up more cricket players like him. He has a large fan following, and people used to give his example in terms of cricket. He is an All-rounder cricketer and is also known to take wickets off against him.