Pusarla Venkata Sindhu (PV Sindhu) is arguably the most prolific Indian badminton star of the 21st century. She made proud to India at a very early age as she won the first woman to win a silver medal at the Olympics and gold at the BWF World championships. Let's see her journey that how she made her name in badminton sports in this 21st century.
A Brief About PV Sindhu
PV Sindhu was born on July 5, 1995, in Hyderabad, Andhra Pradesh. Her parents were both volleyball players at the national level. As a result, the sport already coursed through her veins from her born. Strangely, her parents may have been volleyball players and PV Sindhu chooses badminton.
Her Passion Towards Badminton
She decides to play badminton after watching Pullela Gopichand in action, and by the age of eight years. Moreover, she was a regular at the sport. After that she had joined Pullela Gopichand's Gopichand Badminton Academy to learn and practice badminton and Gopichand was surprised after watching the young PV Sindhu in action.
One correspondent of the academy reported that PV Sindhu reports on time at the coaching camps daily, traveling a distance of 56 km from her residence, is a reflection of her willingness to complete her desire to be a good badminton player with the required hard work and commitment towards the goal.
Additionally, Gopichand also said that the most striking feature in Sindhu's game is her attitude and the never-say-die spirit. After reading this in the news of PV Sindhu, I must say that we should all follow this attitude in our life to achieve the desired goal.
Participations
Considering badminton news related to PV Sindhu, it comes to that she participated in Junior badminton titles and sub-junior national at a very young age and won all those titles. From this, it was clear that she would be a player who will achieve great success in badminton once she made it to the international stage.
A Growth in the Graph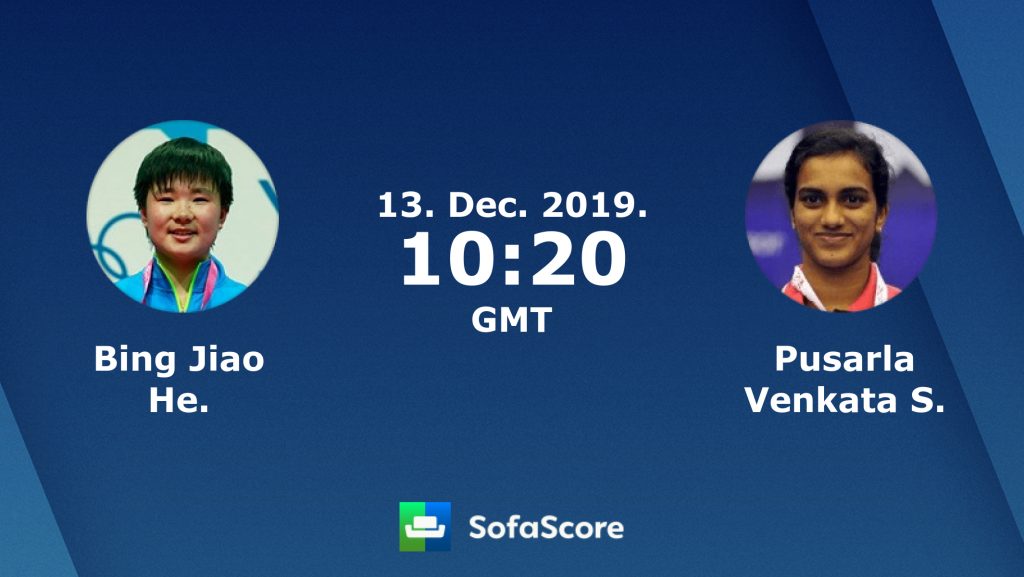 From that time, her journey was started in badminton. She won the bronze medal in the sub-junior Asian Badminton Championships in 2009 and a year later, she won singles silver in the international badminton challenge in Iran. One positive note of PV Sindhu's career graph is her steady improvement at annual events year-by-year.
And because of her positive attitude towards the game and hard work, she won the gold medal in Asian Junior championships in 2012. After this, she participated in many international tournaments, championships and she won all them with gold, silver or bronze medal.
Along with these medals and championships, she has some world records. She is the first Indian to clinch four world championship medals. She won the silver medal at the 2016 Olympic games.
Moreover, she played the longest women's singles final in the history of world championships in 2017. She made proud of India as she became the first Indian to reach the finals of the Olympics and the world championships.
Lastly, PV Sindhu is very dedicated to her journey and her hard work and positive attitude and strength help her to make her name in badminton sports which are very motivating journey and story for the one who wants to become successful in their life!