Kabaddi is one of the famous sports in India, played mainly among people in villages. But it is not limited to only India, India has taken part in four Asian Games in Kabaddi and surprisingly won gold in all of them. As kabaddi is originated from India, we all know that how much it is important to Indians.
No matter, cricket is leading the world, but kabaddi is the only game where India is ruling the world. It is proud of us. Moreover, we can say that Kabaddi is our cultural game as its origin is from the time of Mahabharata which adds more ethical value and importance to the life of Indian.
Kabaddi has given one unique identity to India as India won all the international games in Kabaddi. As per Kabaddi news and information provided by useful resources, mostly Indians grew up by hearing the chanting of Kabaddi, Kabaddi, Kabaddi.  
Why Kabaddi Has its Own Essence & Importance?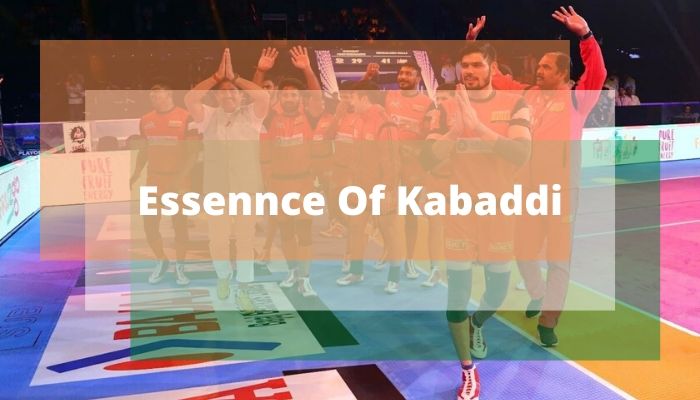 There are also some health benefits of Kabaddi. Kabaddi is a game that involves the body and mind. When you are playing kabaddi, there should be perfect coordination of your body and mind through brisk movements, holding the breath and high level of observation power.
The game also requires holding breath which is a very good exercise for both body and mind. It is proven that kabaddi is designed for the overall exercise of body and mind.
Moreover, Kabaddi is the only game that is more important in Indian culture. Every Indian must have played kabaddi during their childhood. While watching kabaddi news or live kabaddi game, every Indian feel attached to this game. 
This is the reason that the Pro Kabaddi league and Kabaddi world cup got so many viewers and fame in a very short period and make the historical record in India. Lastly, I want to add that this the game that unit people of different ethnicity as despite if age and religion, also all play it together.
Among all the sports in India, Kabaddi consists of its different importance within Indian people. However, whenever we talk about sports in India, we see many people, especially women, are still struggling to get an opportunity to show that they are also capable of bringing medals for the country but unfortunately, they did not get the same support from their family and ends up killing their dreams.
Kabaddi Team of India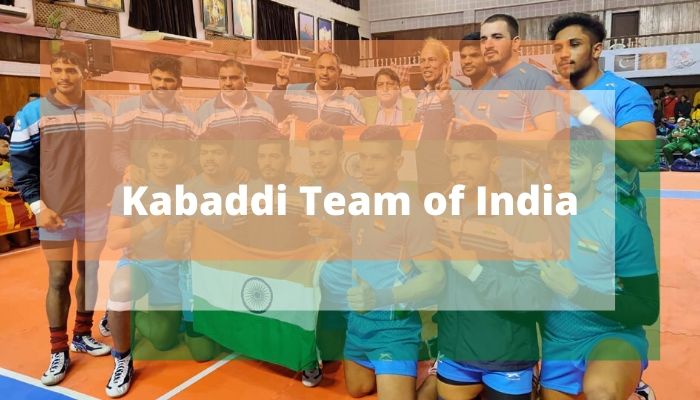 There are many talented players in the Indian Kabaddi Team as follows:
Pawan Sehrawat
Deepak Nivas Hooda
Pradeep Narwal
Nitesh Kumar
Vishal Bhardwaj
Sunil Kumar
Parvesh Bhainswal
Naveen Kumar Goyat
Surender Nada
Amit Hooda
Vikas Khandola
Darshan Kadian
Mentioned above is the importance of the Kabaddi game in India that every sports lover must know. We all believe what we see but there are many things that are hidden from us and if we are a true lover of sports then we should definitely do some research on our favorite games.