Kabaddi is the game where we have ruled the world. No one has defeated us at any big international tournament in this game. We, Indian people, grown-up by hearing the chant of Kabaddi, Kabaddi, Kabaddi. And over the years, it becomes more famous globally. There are some interesting facts we should know about Kabaddi.
So, do you want to board on a train whose destination will take you on a journey through some interesting, and unknown facts about Kabaddi? If yes, then go through the facts listed below about the Kabaddi game.
5 Unknown Facts About Kabaddi You Must Know:
1. Kabaddi roots from Mahabharata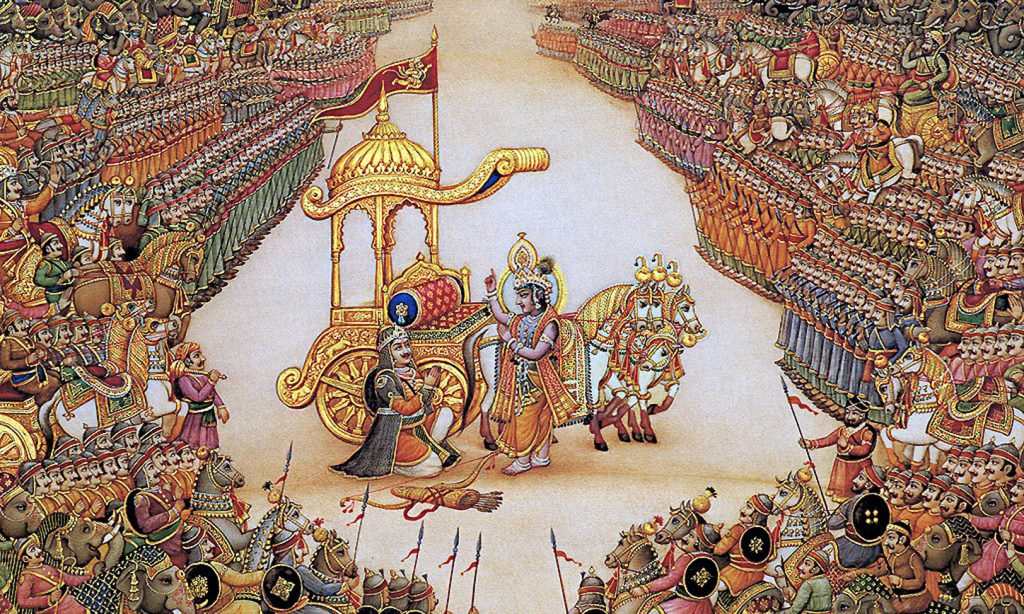 Many people may not know the reality that our popular kabaddi game has its origin from Mahabharata. If anyone wants to know the source of kabaddi, then it can be tracked from the time of the epic mythological saga of Mahabharata. Historians claim that kabaddi is illustrated in Mahabharata during Abhimanyu's battle with Kauravas.
Read more on how to choose the best kabaddi betting site
2. Kabaddi at Olympics
So proud moment for India! As per Kabaddi news declared, Kabaddi was introduced to the world at the 1936 Berlin Olympics. After that, it was represented at the Indian national games at Calcutta.
3. State game declared by more than one state
According to Kabaddi news reported by some resources, it is said that Kabaddi is originated from Tamil Nadu. The word 'Kabaddi' has come from a Tamil word, kai-pidi, which means 'holding hand'.  After this, Punjab, Andhra Pradesh, and Telangana have also declared it as their state sport.
4. Winners of Kabaddi
When Kabaddi game had gained popularity over the world, it was recognized as international games, and many international events are organized. And India won all those competitions in Kabaddi. The proudest moment was when our incredible India won all four Asia cups. It was an honor for India to be the championship of their own originated sport.
5. Pro Kabaddi League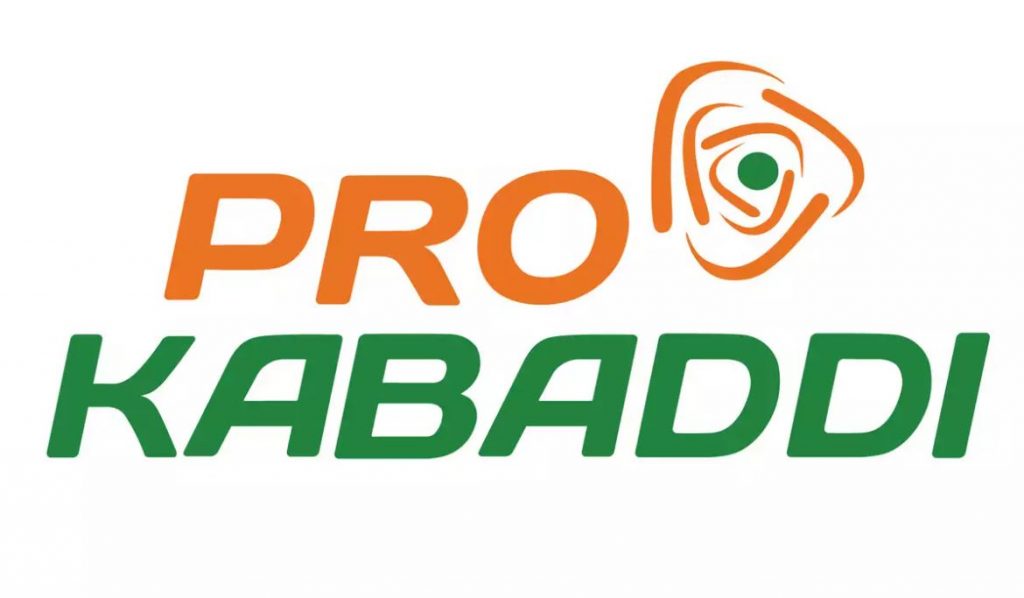 Last but not least, The Pro-Kabaddi League inaugural season was the second most-viewed sports tournament on Indian TV in 2014 after the IPL!

Kabaddi is one of those games in which you have to keep repeating the word Kabaddi till the time you are chasing your opponents. If you stop repeating the word then it will be considered a foul. Once you touch your opponent you need to return to your area and then you can stop repeating Kabaddi. For this, a stronghold on breaths is required.
So, above are the most interesting news and facts one should know. These facts are real and make the game more interesting for beginners, as well as pro players, can also have a look at it. Don't forget to share this information with your buddies, and other relatives. We hope after this corona ends, we will see the Kabaddi matches again and the players will land on the ground with the same passion and determination. We wish the best of luck to all Kabaddi players.